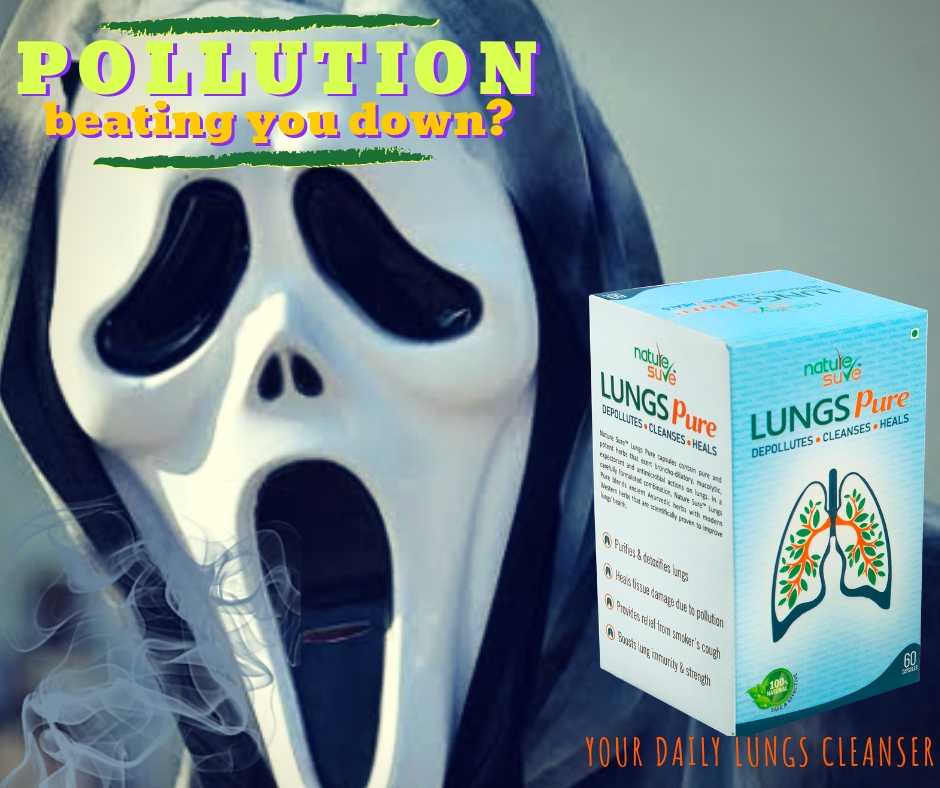 Stress, pollution, chemicals, hormonal imbalance and other factors take a toll on our hair health. Leech oil contains hirudin that suppresses blood clotting and improves blood circulation, leading to healthier scalp & hair growth. Mayonnaise, honey, yogurt, gooseberries are also hair-savers.

Managing hair is a hassle that spares nobody. Here are 4 top reasons for damaged hair, and what you can do to fix it without super-expensive hair care products. One such haircare secret is Hirudin-enriched oil that is known to produce unbelievable results in managing baldness & alopecia.

Composers write soulful songs about gorgeous flowing hair. Some women are blessed with perfect hair, while others strive to get the perfect mane of hair by trying out new hair products week after week. We've shortlisted some kickass hacks to help your hair slay the just-out-from-the-salon.