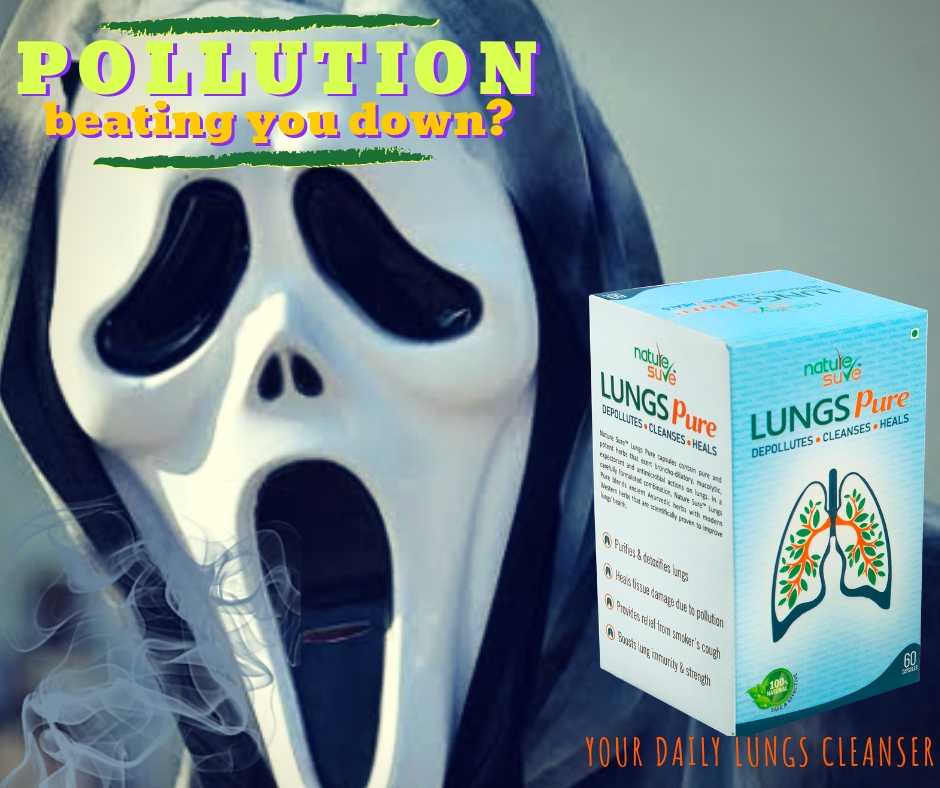 Kalonji Oil as Home Remedy for Diabetes Management: Natural oils suggested by our grandmother for food recipes and beauty care are now being used in healthcare as well. They are useful as an add-on therapy along with medications for many diseases. Diabetes is one such chronic disease that requires constant...

Liver is an important organ of the body which has high rate of metabolism. The oxidative stress or damage caused by free radicals can induce liver damage. Kalonji (Blackseed, Nigella sativa) helps in preventing production of free radicals. It enhances antioxidant defense system, which reduces the adverse effect on liver....

Tap into the Power of 100 Phytochemical Ingredients in Kalonji (Nigella sativa, Black Cumin Seed) Kalonji (Black Seed, Nigella sativa) contains over 100 phytochemical components which work in a synergistic manner to strengthen your immune system and body's constitution. Kalonji (Blackseed) has been used as a remarkable herb since over...